Speaker Series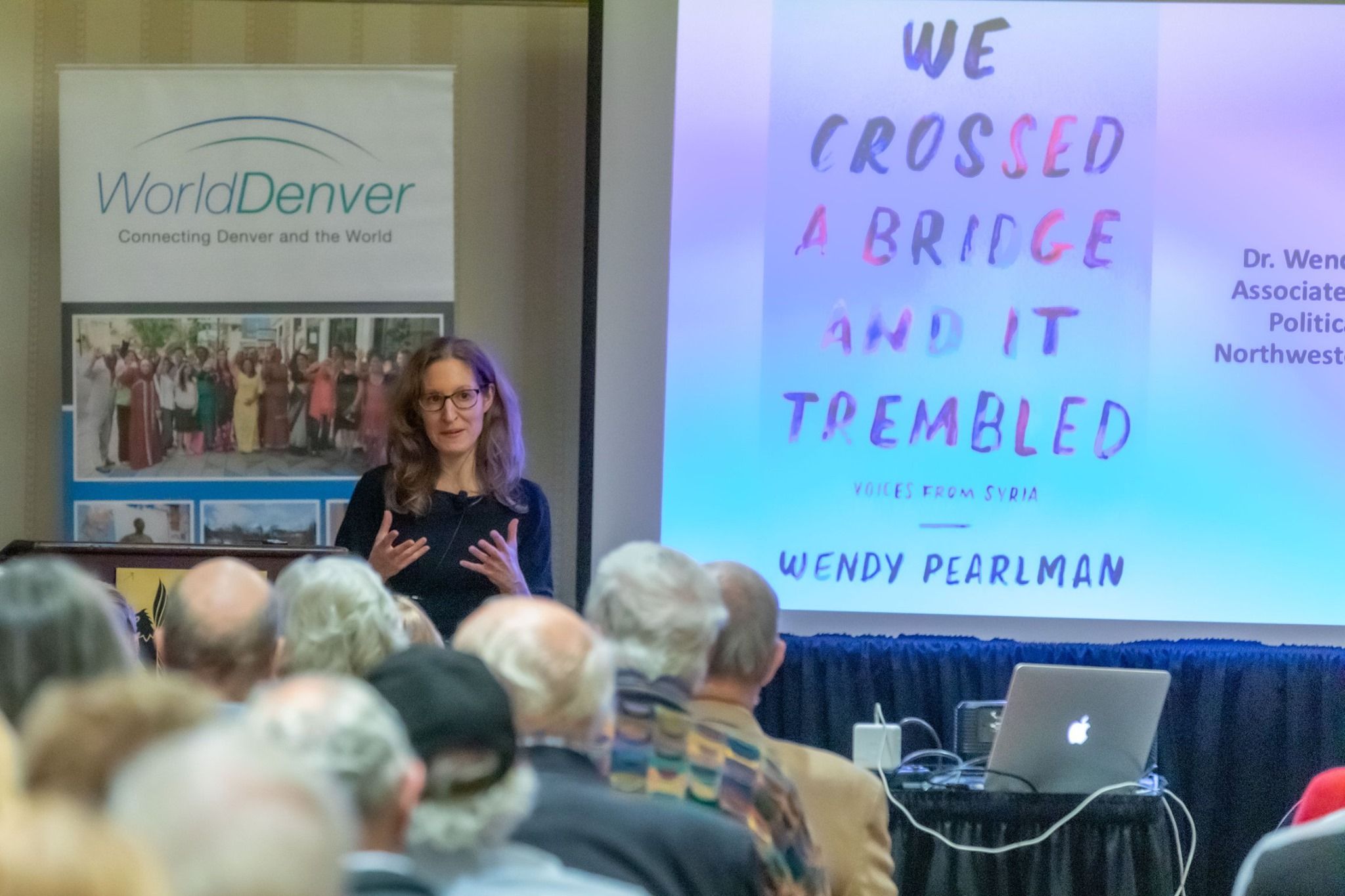 The WorldDenver Speaker Series offers an insider's look at the international arena. We host regular speaking events featuring distinguished experts on current global issues. These events provide a unique opportunity for globally-minded Coloradans to meet each other and get behind the headlines with authors, top leaders, and government officials.
Topics range from global security and foreign policy in specific regions, to humanitarian crises, and countering extremism.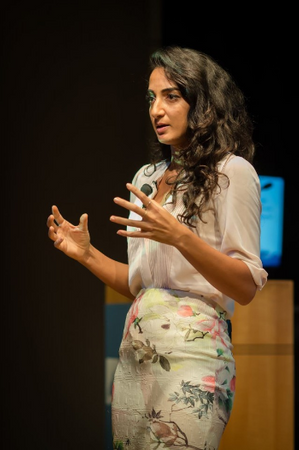 The WorldDenver Speaker Series encourages attendees to meet and engage with speakers personally instead of through the media. Events are held in a variety of formats: talks and receptions, dinners, luncheons, and breakfasts. Extensive Question and Answer sessions are held at all events.
We invite you to join us for an upcoming event!
Note: As a nonpartisan convener of global affairs programming, WorldDenver provides an unbiased forum for experts, world leaders, diplomats, and representatives from the public and private sectors to share their expertise and views on a broad spectrum of issues that matter to the world. An invitation to speak at a WorldDenver event is not an endorsement of the statements or positions of a speaker or agency, government, organization, or company that he or she represents. We aim for our events to inspire curiosity and further reading, discussion, and civic engagement among our members and the Denver community on the global issues that we present.