Speaker Series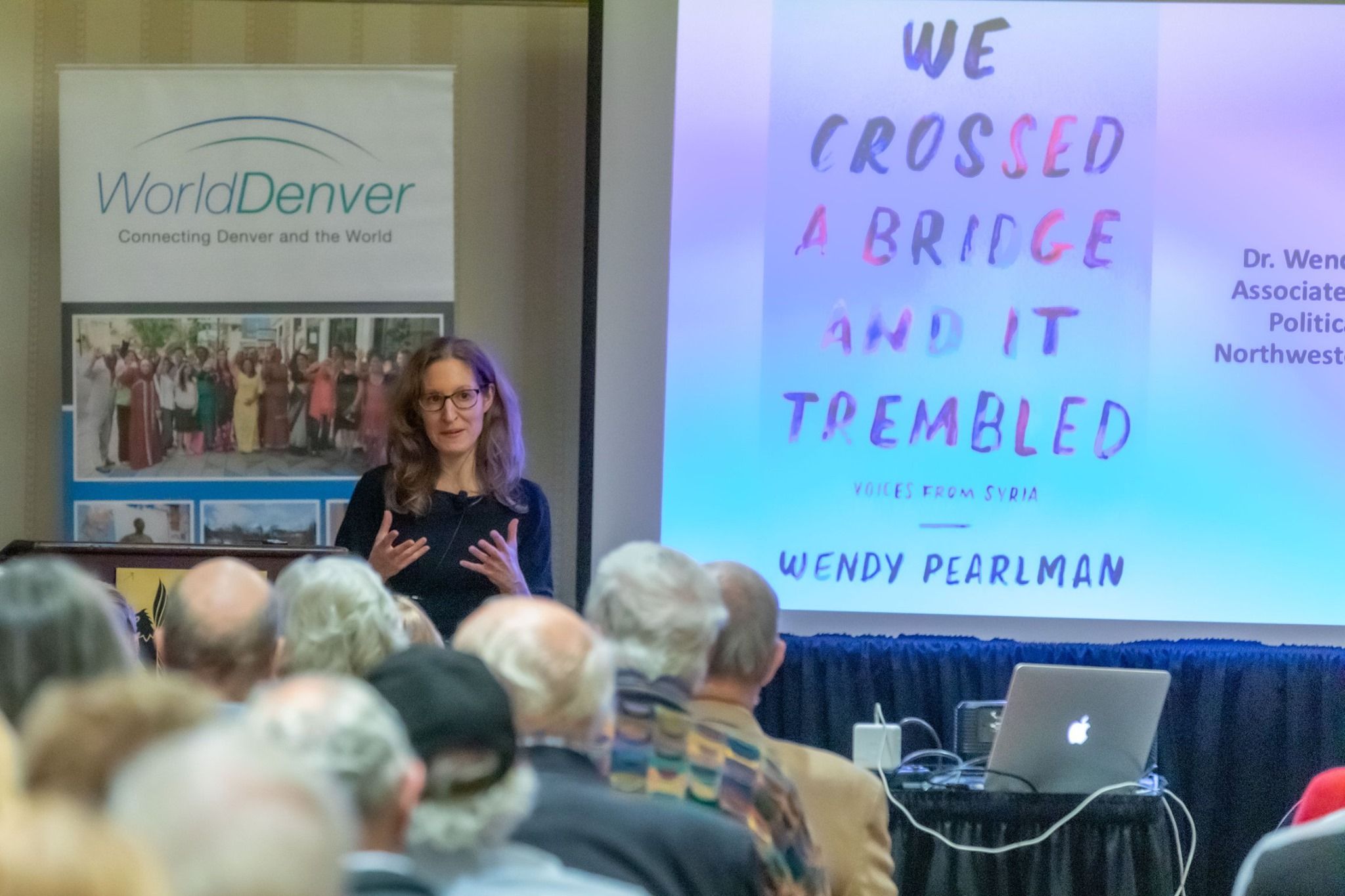 The WorldDenver Speaker Series offers an insider's look at the international arena. We host regular speaking events featuring distinguished experts on current global issues. These events provide a unique opportunity for globally-minded Coloradans to meet each other and get behind the headlines with authors, top leaders, and government officials.
Topics range from global security and foreign policy in specific regions, to humanitarian crises, and countering extremism.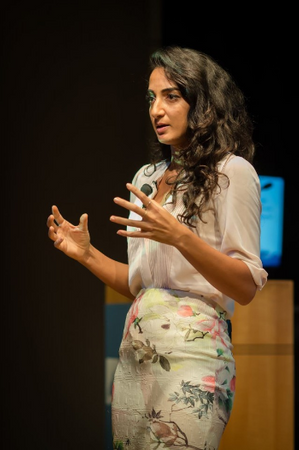 The WorldDenver Speaker Series encourages attendees to meet and engage with speakers personally instead of through the media. Events are held in a variety of formats: talks and receptions, dinners, luncheons, and breakfasts. Extensive Question and Answer sessions are held at all events.
We invite you to join us for your first event for free. Find our calendar of upcoming events here!