World Affairs Challenge Virtual Exchange
---
Announcing the 2022 WACVE Winning Teams!
2nd Place

5th Place
---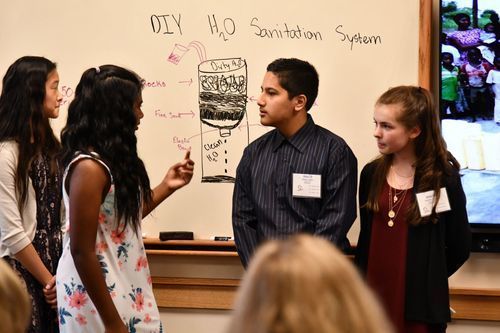 Supported by the Stevens Initiative, WorldDenver's World Affairs Challenge Virtual Exchange serves youth ages 14-17 in the state of Colorado and the Middle East/North Africa region through an online, mobile-accessible exchange in which bi-national student teams of six to ten participants learn and practice leadership development, cross-cultural communication, and project management. Participant teams will compete to address a problem in their communities connected to the UN Sustainable Development Goals and create a solution to present in video format. Winners are automatically registered to compete at the World Affairs Challenge Event Day. Students are also encouraged to connect with their group and other exchange participants through asynchronous messaging channels and personal social media.
"The Stevens Initiative is proud to support these programs at a time when shared understanding and experiences among our next generation of leaders are more important than ever." -Christine Shiau, Managing Director, the Stevens Initiative at the Aspen Institute.
Stevens Initiative Photos
"People-to-people exchanges are critical to advancing global peace and understanding," said Matthew Lussenhop, Acting Assistant Secretary of State for the Bureau of Educational and Cultural Affairs. In addition to developing relationships with their peers abroad, virtual exchange allows young people to build empathy, develop leadership skills, and learn about new topics. While participants have different experiences depending on their virtual exchange program, all are impacted in ways both big and small, including changes in career trajectory, a new interest in different cultures, lifelong friendships, and more.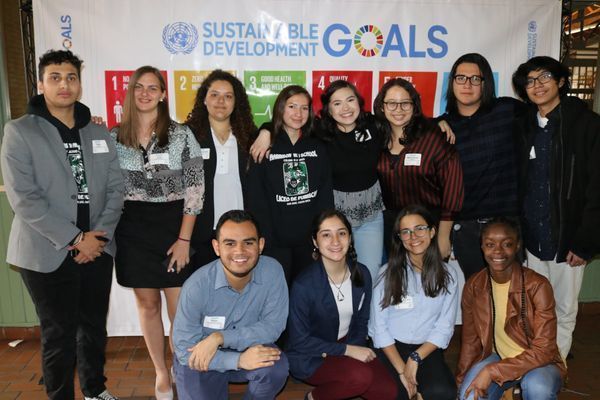 The World Affairs Challenge Virtual Exchange is supported by the Stevens Initiative, which is sponsored by the U.S. Department of State, with funding provided by the U.S. Government, and is administered by the Aspen Institute. The Stevens Initiative is also supported by the Bezos Family Foundation and the governments of Morocco and the United Arab Emirates.