World Affairs Challenge
YOUNG MINDS. BOLD SOLUTIONS.
The World Affairs Challenge (WAC) is an international program and competition for middle and high school students to develop and implement their own S.M.A.R.T. solutions for the United Nations Sustainable Development Goals.
---
ROADMAP TO "WACTION"
Teams are provided with a complete toolkit to guide them through the program.
Registered teams: Click the Roadmap below to login!
---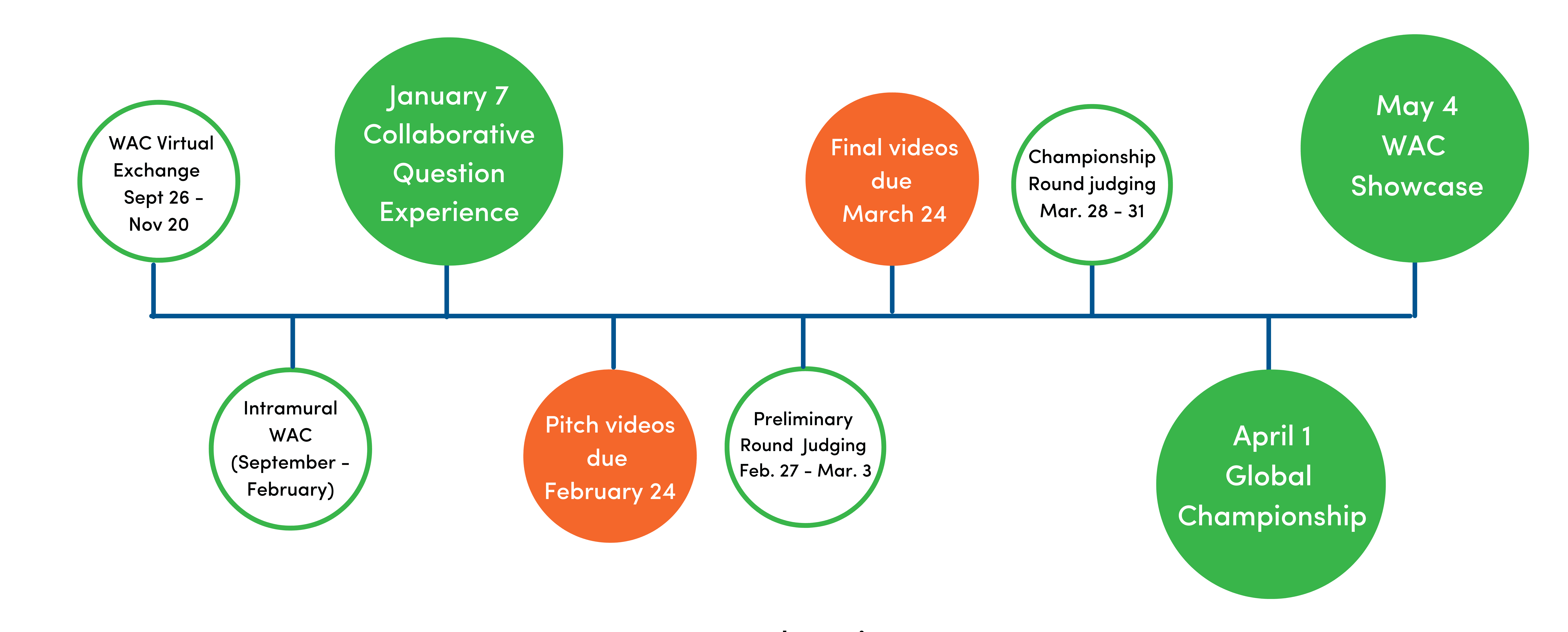 ---
IMPACT
Students don't have to wait until they are older to make a positive difference in their communities! Visit our Impact page to learn more about the project, student experience, and benefits of participating in the World Affairs Challenge!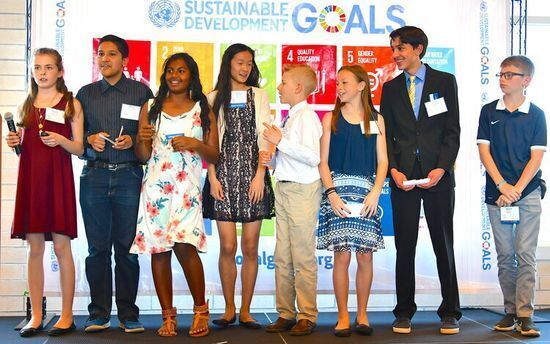 In 2022, over 900 students participated in WAC, forming teams in schools in 15 different cities across Colorado and in Turkey, Morocco, Iraq, Uganda, and Zimbabwe.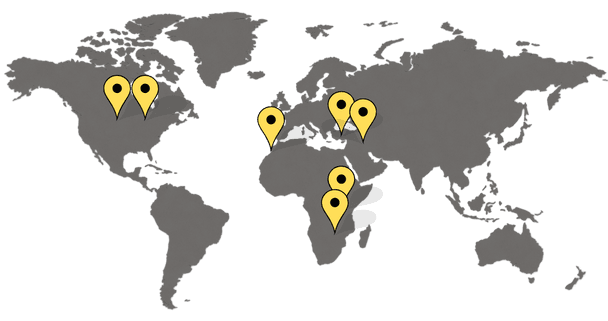 ---
Want more? Contact WAC@worlddenver.org