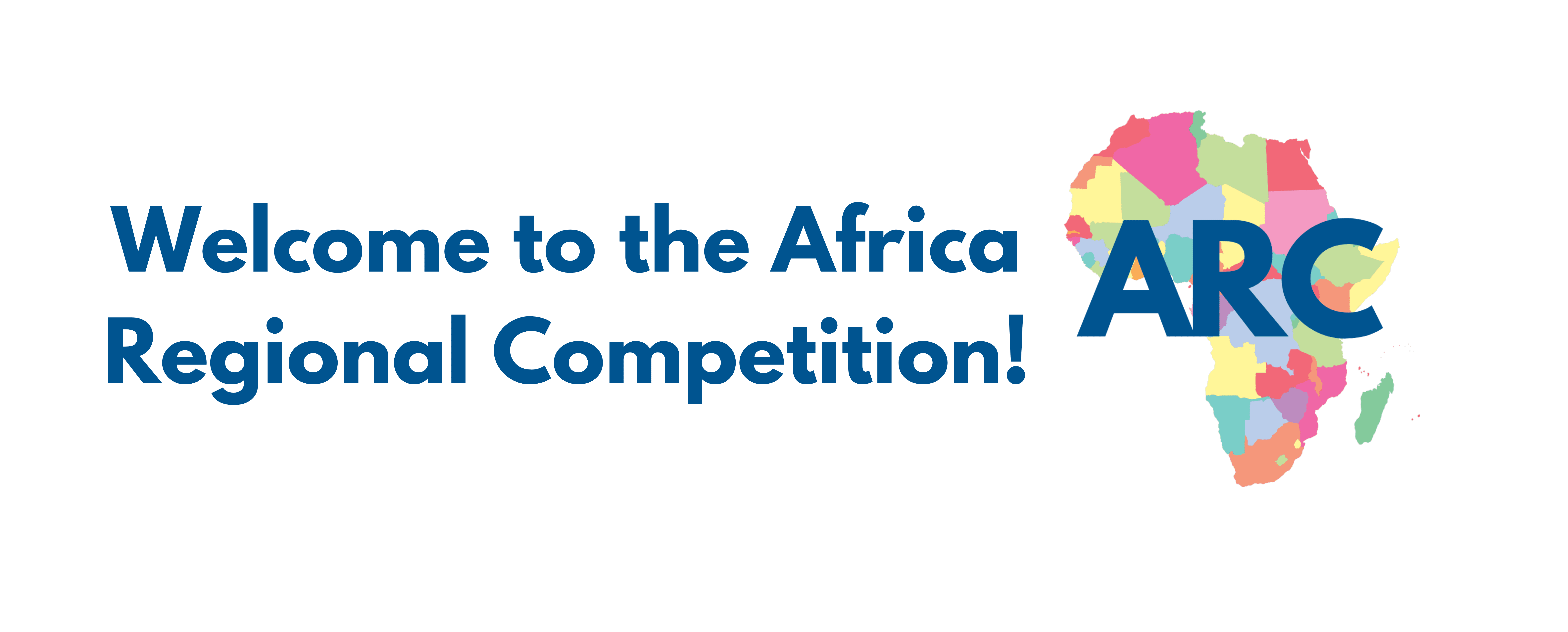 A message from our esteemed supporter, Mr. Abdulmalik Badamassuiy:
Please watch the introductory video below to begin your ARC journey!
Use the ARC Timeline below for an overview of important dates: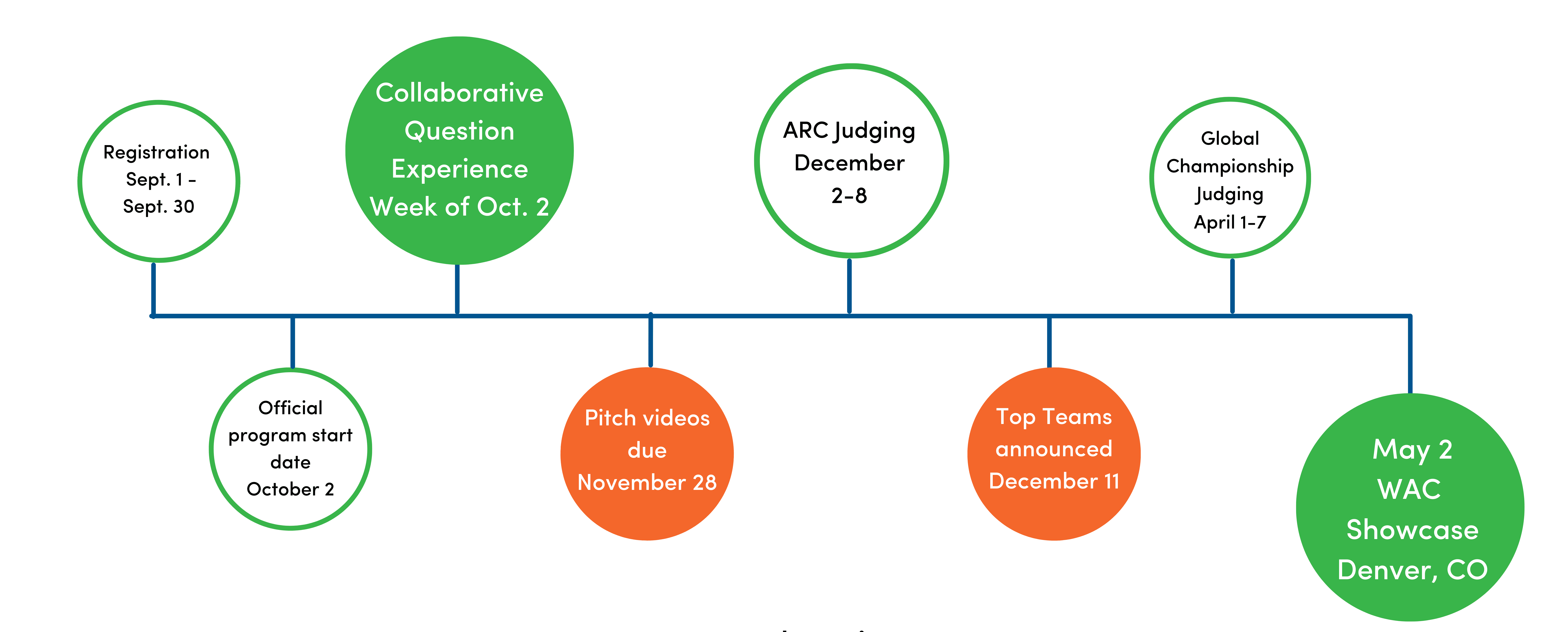 ---
ARC Judging
As part of WAC judging, each team attends a 20-minute video call Q&A session with a panel of judges who have reviewed their pitch video. Each team can schedule their video call for a time that is most convenient for them. 
Please confirm the date/time request for your team's virtual Q&A session to wac@worlddenver.org NO LATER THAN October 31, 2023. Q&A sessions can be scheduled anytime between December 2 & December 8, 2023. 
Remember that preliminary round pitch videos are due no later than November 28, 2023 to the Dropbox link on the Pitch Presentation webpage.
ARC Team Connections
If your team selected in your registration that you ARE interested in connecting with another ARC team for discussion and a peer review, a separate email to the team leader will follow with further instructions.
Emails from the WAC Team
The WAC team at WorldDenver collectively monitors the WAC@worlddenver.org email account and will be happy to respond to any questions or requests from that account.
---
Click the WAC Roadmap below to login and begin your journey! 
Your team's password was sent to you via email with your registration confirmation. This password will be required every time you access this document.
---
Looking for more details on the Africa Regional Competition? Read through the ARC FAQs or email us at WAC@worlddenver.org