WorldDenver YPs Introduce the Denver GYLD!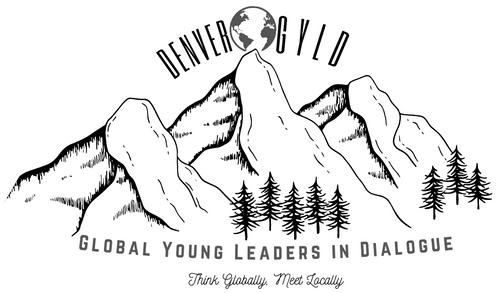 Founded in March 2021, the Denver Global Young Leaders in Dialogue, or the Denver GYLD, is a collaborative network between internationally-focused young professional organizations in the Denver area. Our mission is to bring together globally-minded young professionals with different interests and affiliations to connect, network, and collaborate.
Contact any of the participating organizations to learn more!
What's Next for the Denver GYLD?
If you missed our festive holiday party at the Christkindlmarket, the Denver GYLD will be back in Spring 2022 with our next event! 
Is your company or organization interested in getting involved with the Denver GYLD? Contact Talia Reynolds at Talia@WorldDenver.org.
A 2021 Update from Young Professional Board Leadership
Young Professionals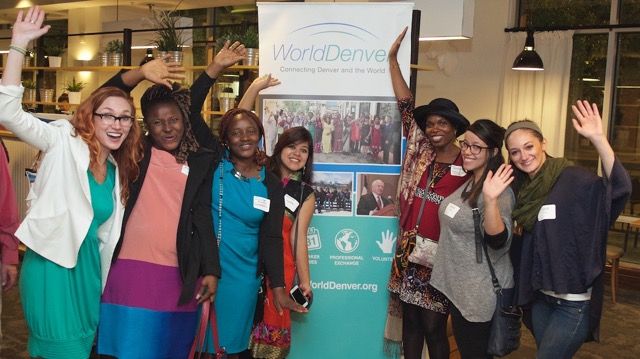 OUR MISSION
To connect young professionals with a passion for global affairs and a desire to strengthen Denver's international community through networking, education, service and professional development.
MEMBERSHIP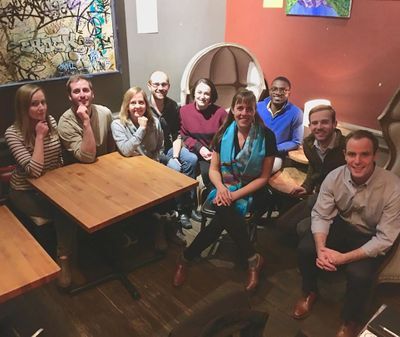 We welcome anyone under age 40 and with a passion for international affairs and cultural exchange. YP Membership is for those wanting to learn more about international issues, and provides an opportunity to come together and share a common interest, whether you are studying, working in an international career, or on the path to a career.
Become a member of WorldDenver as a Young Professional for just $50/year! Benefits include invitations to Young Professionals events, free admittance to some events, reduced costs at Speaker Series events, and access to volunteer opportunities. View membership benefits and levels here.
OUR PURPOSE & STRUCTURE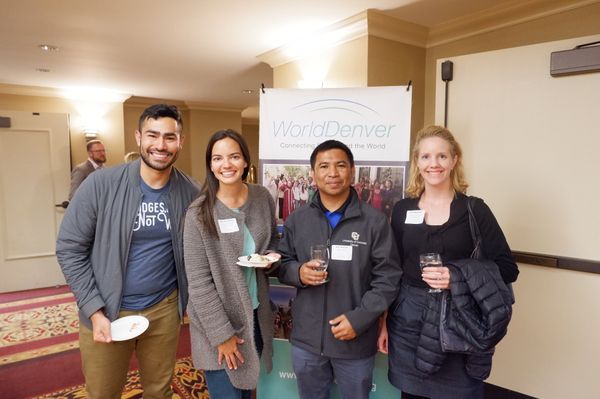 We exist to bring globally engaged young professionals together through networking, education, service opportunities, professional development and career skills, and collaboration with other organizations.
WorldDenver Young Professionals are managed by an Advisory Board of YP members who are responsible to WorldDenver and the Executive Director. 
Young Professionals Advisory Board
Chair

Brandon Pleiman,
Owner, SimpleTech, LLC

Secretary

Djenita Svinjar
Attorney, Beltzer Bangert & Gunnell LLP

Community Engagment Coordinator

Caitlyn Schira,
Federal Contract Specialist

Culture Coordinator

Molly Varoga
Enrollment Counselor, Elsmere Education

Member

Chris Lazartic
Customer Success Manager, Ping Identity
INTERESTED IN SERVING ON THE YOUNG PROFESSIONALS BOARD?
If you are interested in learning more about serving the WorldDenver Young Professionals Board, please email Youngprofessionals@worlddenver.org and include a resume, a short explanation of why you are interested in joining the Board, and a short description of any ideas that you have to improve Young Professionals programming or operations. 
---