Corporate Membership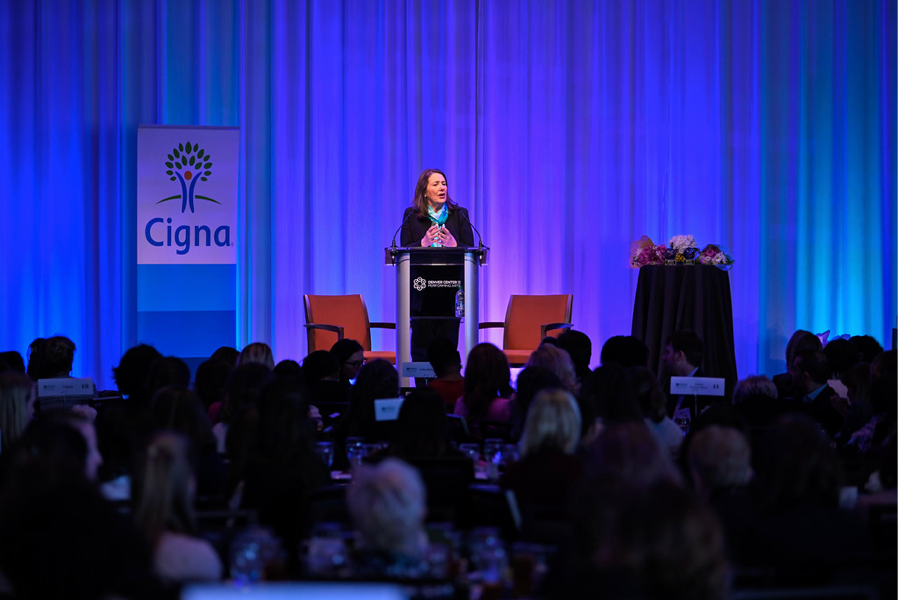 WorldDenver enjoys support from corporations, businesses, and institutions across a broad spectrum of sectors and industries in Denver. Corporate memberships help fuel our programs and build connection within Denver's thriving international business community.
Corporate members and sponsors gain access and brand awareness with thousands of globally-focused professionals. Our corporate members are offered discounts at events, opportunities to meet with visiting dignitaries, to sponsor events that are targeted to their interests, and to host specialized events and briefings. 
For more information about becoming a corporate member or sponsoring a WorldDenver event, please contact Lauren Osga at 720.330.9287 or email Lauren@worlddenver.org.