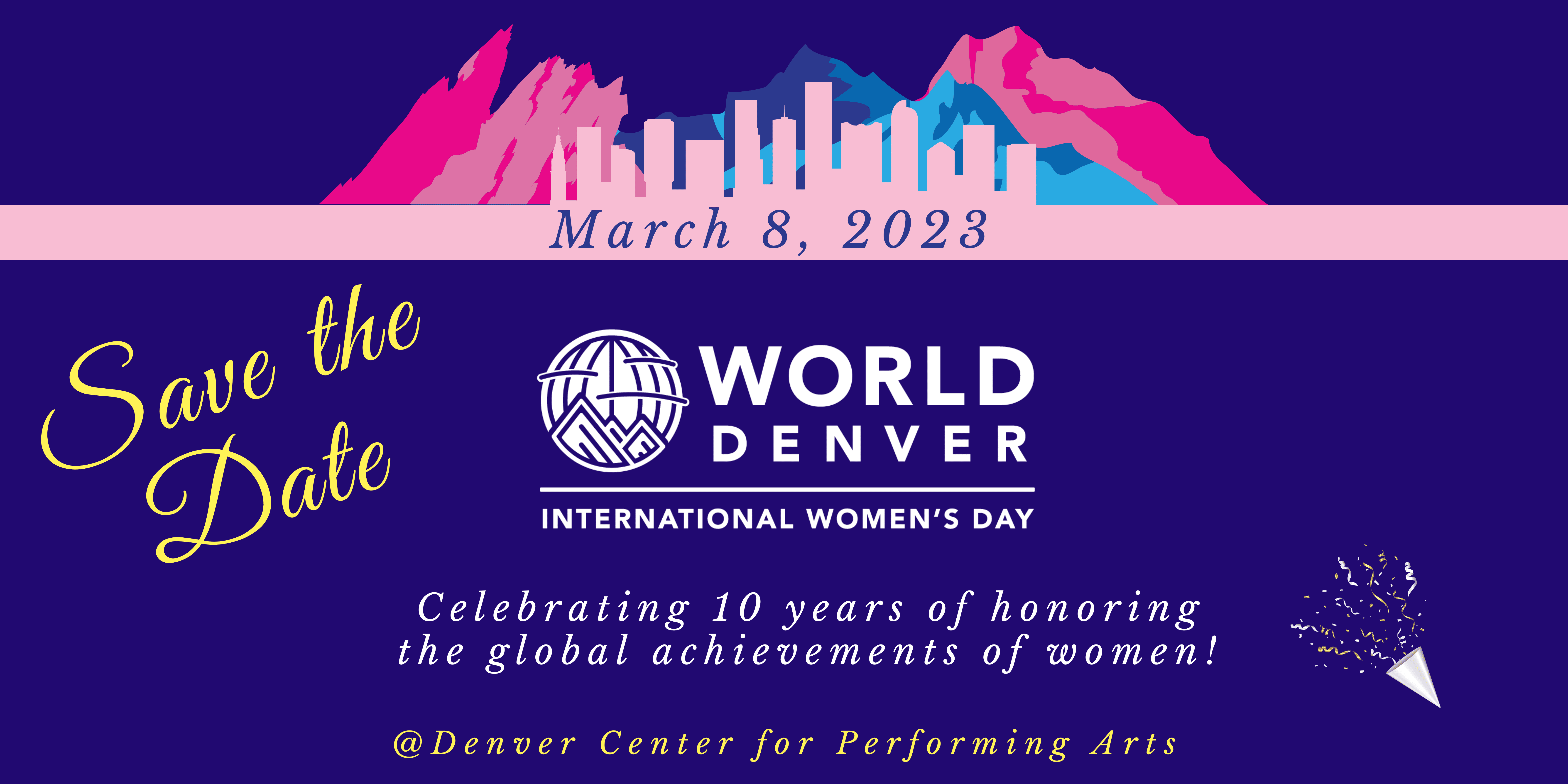 Save the Date: March 8, 2023 for International Women's Day!
Contact Lauren@worlddenver.org for more information.
View the Most Recent IWD 2022 Program Details Below
Keynote Speaker
Honoring

Women in Leadership Expert Panel Presented by
2022 Event Chairs
Jamie Landers

Director, Advanced Programs
Lockheed Martin Space

Patricia Barela Rivera
Thank you, 2022 Sponsors!
Presenting Sponsor
Champion Sponsor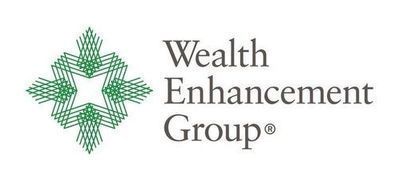 Leader Sponsors

Accessibility Sponsor

Health & Wellness Sponsor

Media Sponsor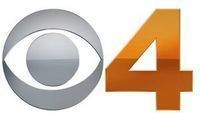 Advocate Sponsors
                    9News - Denver                                                        Bank of Oklahoma Financial
                Beyond Our Borders                                                                Charles Schwab             
                             CIBC Private Wealth Management                                                    CollegeInvest
                    Community College of Denver Foundation          Denver Economic Development & Opportunity
                                      Delta Dental of Colorado                                                          Denver Art Museum
                                                  Denver Film                                                       Denver Museum of Nature and Science
                                            Dorsey & Whitney                                                                    Emerge Colorado
                            Faegre Drinker Biddle & Reath LLP.                                                   Hogan Lovells
                          Ireland Stapleton Pryor & Pascoe, PC.                                               JPMorgan Chase
                                               Dr. Katie Bakes                                                                          Leprino Foods
                                Metropolitan State University                                                     Denver Foundation
                                         Mile High United Way                                                Professional Employment Group
                                             RevGen Partners                                                                                                                         
Patron Sponsors
                                                  Adela Pena                                                                                Carre Duval
                                               Janice Sinden                                                                                Jill Knapp                                                                                             Katie Johnson                                                                  Laurie Hirschfeld Zeller                                                                               Marti Awad                                                                             Michelle Lucero                                                                        Norma Horner & John Estes                                                     Patricia Barela Rivera                                                                                Vatsala Pathy
Future Leaders
    Barb Grogan                                                                             Baret Walker
                  Delta Dental of Colorado                                            East West Urban Management, LLC.
          Elsmere Education                                                             Girl Scouts of Colorado
   John Krieger                                                                              Kent Denver
 Kline Alvarado Veio, PC.                                                            Maria Gonzales
Pat Wynne                                                                                                   
What is International Women's Day?
Each year on March 8th, countries around the world lift up the achievements of women leaders in their societies to recognize and celebrate the leadership role that women play in business, academia, government, community-building, and families. Started by women in Europe just after the turn of the 20th Century, International Women's Day had its roots in the labor movement and quickly embraced universal suffrage as well.  Modern celebrations of International Women's Day are as varied as the cultures of the world; in many countries, International Women's Day is a national holiday.    
---
Previous Themes and Honorees
WorldDenver recognizes women who have done remarkable work across nations, and each year, we select one or more women to honor at our annual celebration. 
2021: Women in National Security
Keynote: Amb. Gina Abercrombie-Winstanley
Co-Founder, Leadership Council for Women in National Security
and Lauren Buitta
Founder and CEO, Girl Security
Honorees: Janine Davidson
MSU Denver President, Former Undersecretary of the Navy
and Lockheed Martin Space
Watch 2021 Program
2020: Women in Sports
Keynote: Lauryn Williams
Three-time Olympic Champion
Honorees: Joanne Posner Mayer
Physical Therapist and Fitball Pioneer
and Cigna
A Global Health Services Company
2019: Women in Tech
Keynote: Adriana Gasciogne
Founder, CEO of Girls In Tech
Honoree: Jill Tietjen
STEM Champion, Women's Advocate, Author and Speaker
2018: Women in Space
Keynote: Dr. Mae Jemison
Astronaut, Scientist, Doctor
Honorees: Cynda Collins Arsenault, 2018 Pathfinder Award Winner
Co-founder, Board Chair and President of Secure World Foundation
Dr. Mae Jemison, 2018 Trailblazer Award Winner
Astronaut, Scientist, Doctor
2017: Women in Global Health
Keynote: Sheryl WuDunn
Pulitzer Prize Winner 
Honorees: Dr. Neena Jain
Founder, emBOLDen Alliances 
Ann Moore
Inventor, The Snugli Baby Carrier 
2016: Women in Entrepreneurship
Keynote: Nancy Phillips
President, CEO, and co-founder of ViaWest Inc.
Honoree: Patricia Foley Hinnen
Founder & CEO, Capital Sisters International
2015: Women Leading Change Around the World
Keynote: Lieutenant General Michelle D. Johnson
Superintendent, US Air Force Academy
Honoree: Terry Odendahl
CEO, GlobalGreengrants Fund
2014: Promoting Global Women's Issues
Keynote: Jacqueline Hinman
President & CEO, CH2M Hill
2013: International Women's Day Luncheon
Keynote: Deedee Corradini
President, International Women's Forum